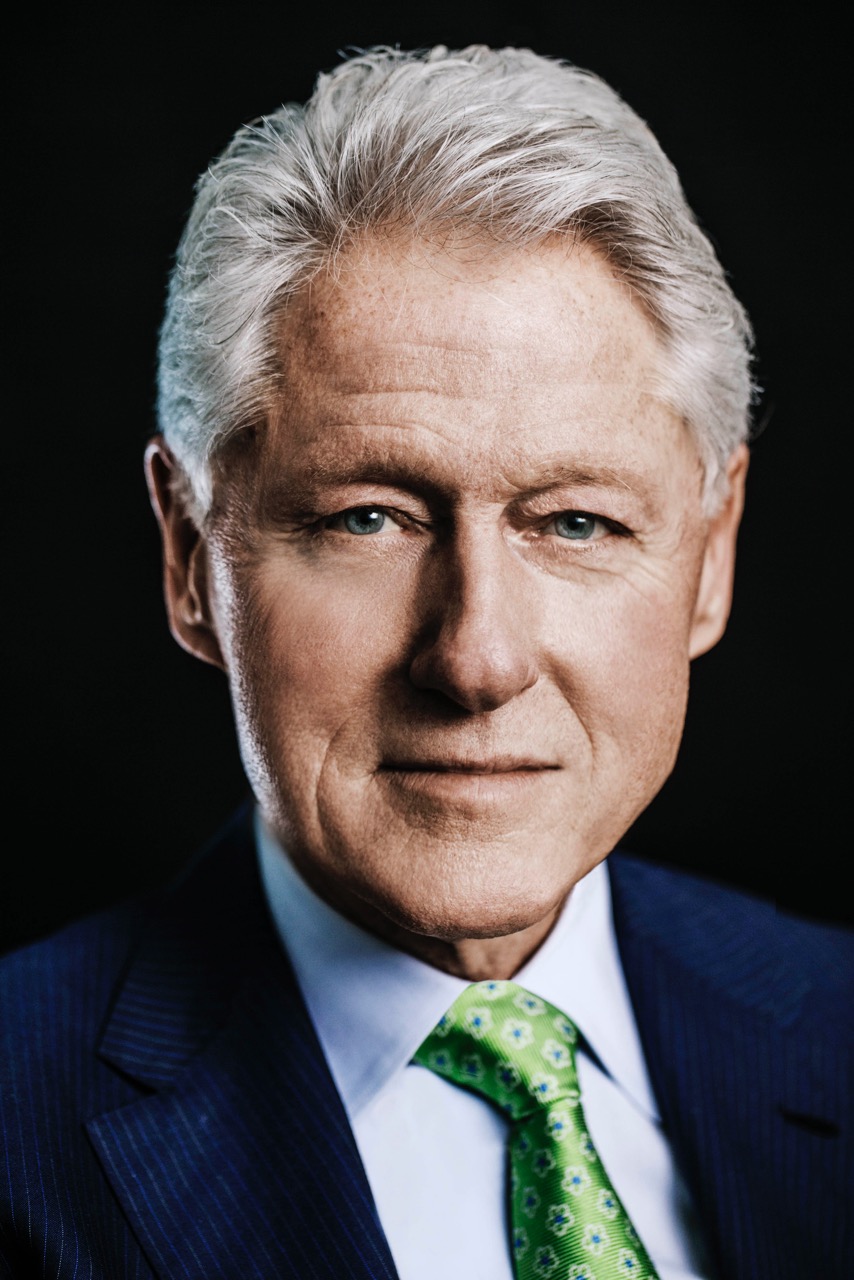 President Bill Clinton will deliver this year's commencement address at Hobart and William Smith Colleges.
"We are honored to welcome President Clinton back to Hobart and William Smith as the 2017 Commencement speaker," President Mark Gearan said Wednesday. "President Clinton's leadership has transformed millions of lives around the world, from his time as Arkansas attorney general and then governor, to two terms in the White House, and now with the charitable work of his foundation. I look forward to hearing the insight and guidance he has to offer our graduating seniors."
Clinton, the 42nd president, founded the Clinton Foundation after leaving the White House.
Under his leadership, the country went through the strongest economy in a generation and the longest peacetime economic expansion in U.S. history, including the creation of more than 22 million jobs, college officials said.
The ceremony, which marks the 106th graduation for William Smith and the 192nd graduation for Hobart, is on May 14 at 10:30 a.m. on the colleges' Hobart Quad in Geneva, Ontario County.
(c) 2017 Rochester Business Journal. To obtain permission to reprint this article, call 585-363-7269 or e-mail [email protected].
i